NEW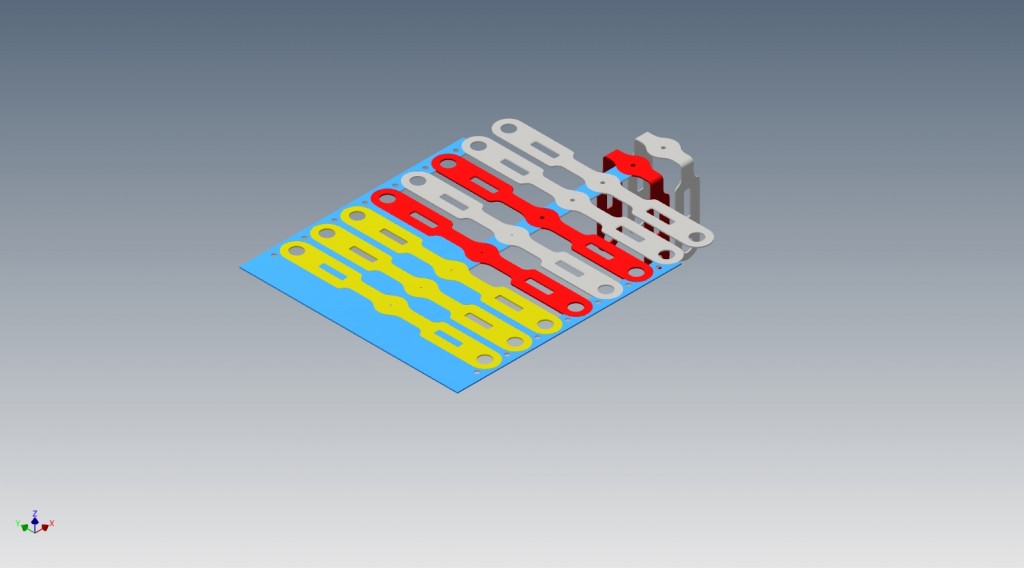 User Experience from Daniel Hurley, UK
"Stamping tool systems has greatly supported my education of progressive tool design, using this software i have been able to learn about multiple aspects of progressive tooling, all the way from estimating cost from generated blanks to designing strips and tools. Having been studying Engineering for the past 3 years since leaving high school I have became a regular user of AutoDesk Inventor and have become confident with using that software package for modelling of 3D components. When i Started studying Progressive tooling I naturally wanted to continue using Inventor as it was what I was comfortable to use. StampingToolSystems add-on for Inventor has allowed me to learn all aspects of progressive tooling, with its powerful folding and flattening tools that allow for complete control over strip layout as well as making of blanks. In the example screenshot taken I was doing an exercise to learn about how the orientation of the component in the strip can affect the cost of individual components and minimize the waste of material, using STS I could easily change the part orientation as well as changing the pitch and width of the strip, this meant i could instantly see how much of a impact was made upon the part cost."
NEW
Our customers are tool makers for many auto parts

NEW
Applying 5-axis machining.
Tool designers are also involved in the manufacturing of tooling in shop floor.  To understand the machining process is important to tool designer.  5-axis machines are becoming very affordable today.  Our team illustrates how to to do some test cutting using 5-axis.
Propose your most wanted function for Inventor you need for tool design.
Effective from July 15, 2016, 3D QuickTools starts a new project aiming at empowering tool designers to speed up their tool design process in Autodesk Inventor.  You may propose one function to us.  After we accept your proposal, we shall develop the new version of STS to incorporate your suggested new function.  We shall also grant your a free use of STS for 12 months.  Don't wait.  Contact us at info@3dquicktools.com now.